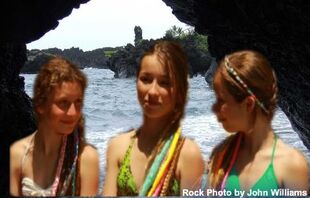 Runaway is a theme song used in The3Tails. It was first heard in season three.
Information about the song:
Artist: Matt Kearney
Orginal air date: 13/04/2011
Genre: Pop
Orginal used in: Soul Surfer
Length: 3:52
Seasons used in: Season 3
The song was chosen to be the series' new theme song.